Peeled willow and sticks


During the Spring and Summer the peel of the willow is removed mechanically. If the peeling is done from fresh willow we become white peeled willow. If the willow is boiled and peeled afterwards we become light brown peeled willow, called "buff".

These white and buff peeled willows are available in the same lengths as the unpeeled willow. They are used for basketry and for decoration. Peeled willow or sticks that are impregnated are used for outside utilization.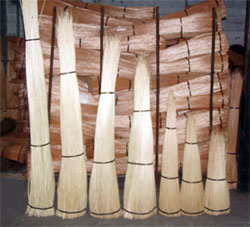 'white peeled willow'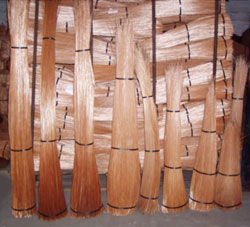 'buff peeled willow'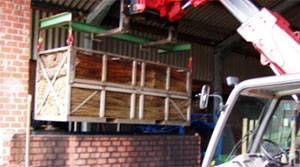 'stainless steel open case filled with willow to be boiled'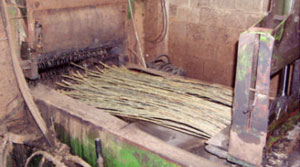 'peeling machine'